Industry Organizations/Regulatory Agencies
Safety is Serious Business
Because our number one priority is the production or sale of
safe
fuel tanks, accessories, and marine equipment, we meet or exceed industry requirements as well as regulations instituted by government agencies. Throughout our website, we reference legislation, regulations, and requirements as well as the organizations and agencies which develop, implement, and monitor them. Many of the regulations are complex and change over time. To best understand the overriding purpose behind each ruling, as well as specific actions which are necessary for compliance, we rely on the information which is available through each organization.
This section provides a list of government regulatory agencies and marine organizations for your reference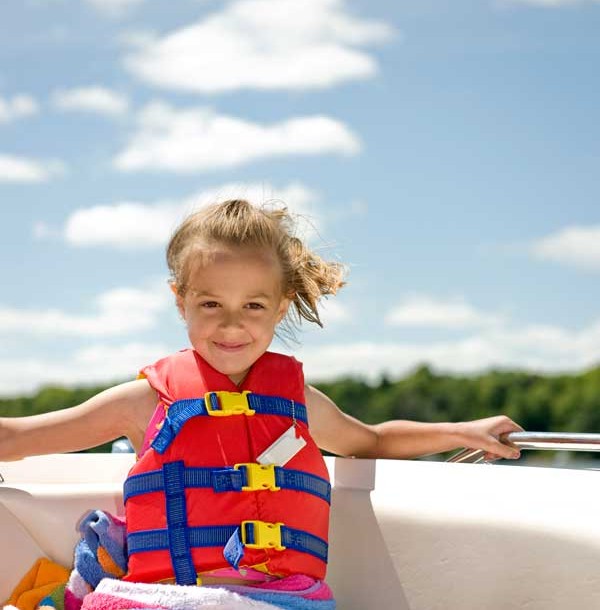 To review Moeller's ISO Quality Policy, click here.
Click the logo of the Regulatory Organization you wish to know more about for more information.