Explore Your Options
Moeller takes the next logical step in Fuel System Integration
The cost of a fuel tank has nearly doubled since the EPA emissions regulations of 2011. Moeller strives to produce the tank you need at the price you can afford; we work with every major diurnal component manufacturer to deliver a range of EPA-compliant and NMMA-certified options for each unique build requirement.

Since 2011, the design of diurnal valves has changed very little. Now is the time for a new generation of lower-cost, EPA- and ABYC-compliant valves and hardware. That's why Moeller introduced our own diurnal valves and direct fill at IBEX 2015. Like other valve designs, the new Moeller diurnal valves have an automotive heritage, and have been used in fuel systems for years.
For more information about our diurnal valves click here.
We construct our valves from a one-piece flanged aluminum casting which bolts to the top of the tank. We are introducing a new Direct Fill assembly for pressure or canister systems in early 2016. Click here for more information about Moeller's new Direct Fill. Our New Direct Fill offers the same functionality as existing products—including compliance with ABYC and USCG requirements—at a competitive cost to the builder.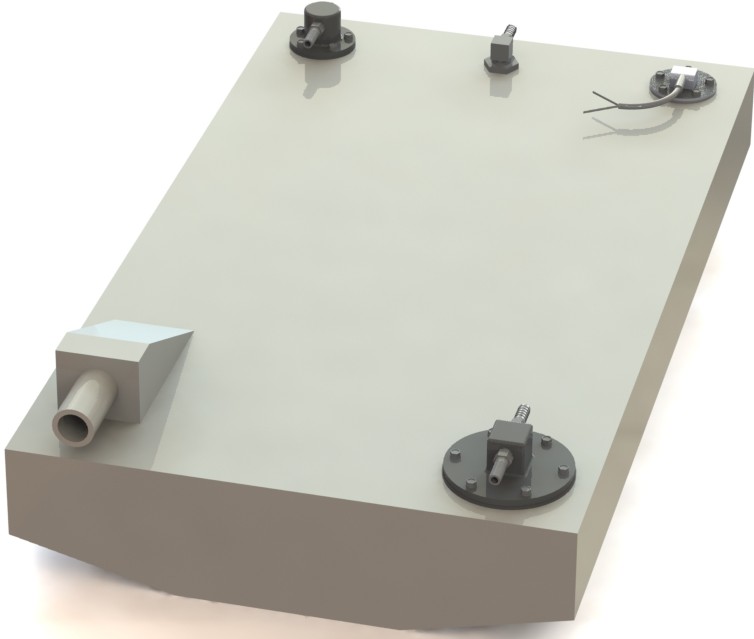 To learn how our new diurnal options may advance your business, contact your Regional Sales Manager.