According to USCG regulations, each battery must be installed so that:

Metallic objects cannot come in contact with the ungrounded battery terminals.
Each metallic fuel line and fuel system component within 12 inches and above the horizontal plane of the battery top is shielded with dielectric material.
The battery is not located directly above or below a fuel tank, fuel filter, or fitting in a fuel line.
Hydrogen discharge is vented from the boat.
Each battery terminal connector does not depend on spring tension for its mechanical connection to the terminal.
It meets the pulling force requirements of CFR 183.40.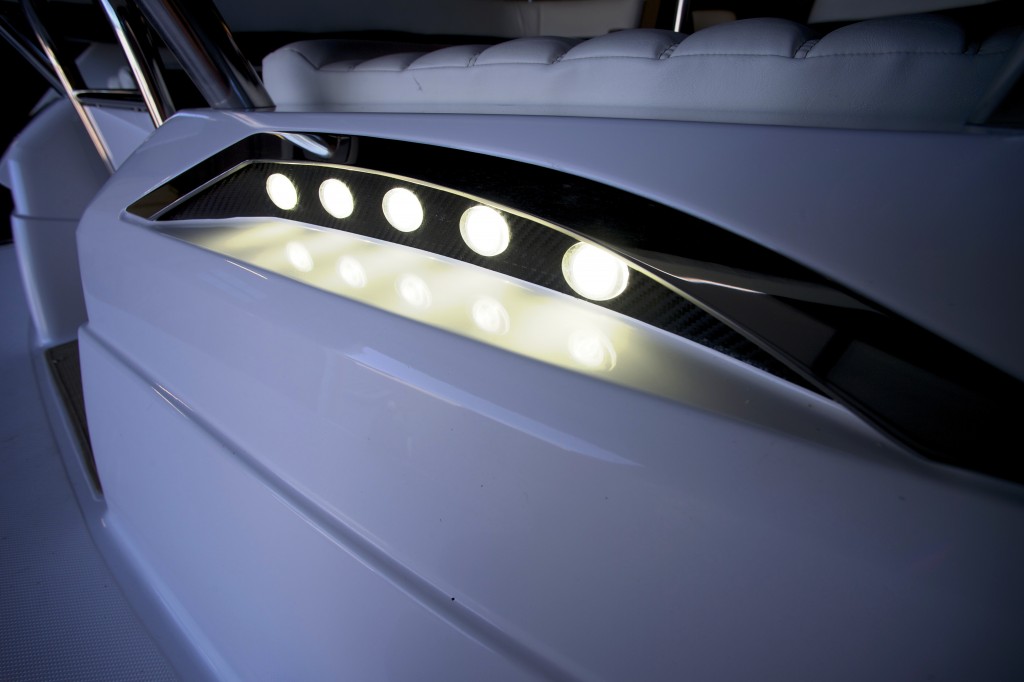 Moeller Roto-Molded Battery Boxes satisfy all USCG requirements.

Our boxes feature lid knockouts to enable easy cable routing to the terminals. We manufacture them from non-corrosive high-strength polyethylene to protect your battery from rust and chemicals. Our battery boxes contain anywhere from one 4D through two 8D batteries, and are available in a range of sizes. They feature seamless bottom construction and a nominal wall thickness of 0.185 in. (4.7 mm).
To view out aftermarket battery boxes, view the product pages.