Custom Waste & Water Tanks
Our waste and water tanks are constructed from linear low density polyethylene (LLDPE). LLDPE has a higher tensile strength and is more impact- and puncture-resistant than many other plastics.
Moeller offers three waste and water tank production options for builders:

Open-stock tanks, in a standard cube configuration, range in size from 4 to 97 gallons. To see our stock line, click here.
Spin-welded open stock is perfect for builders who may use a standard size but require different site(s) for the ports. We can spin weld the ports wherever you need them—with no tooling cost.
Custom design lets you design a tank around whatever space you have available. We specialize in geometrically novel designs for otherwise wasted space.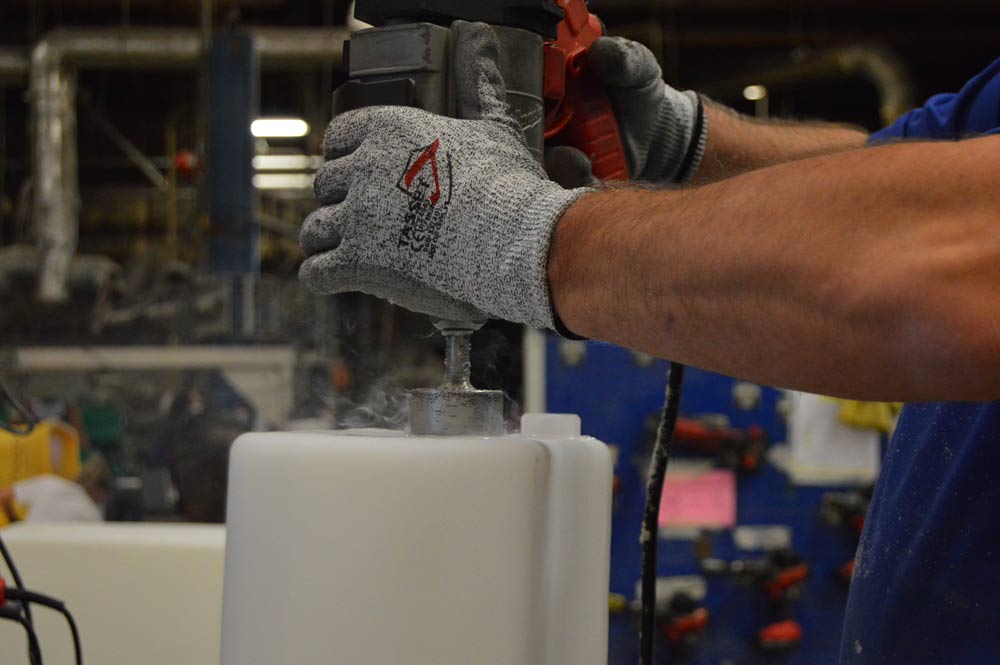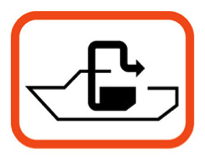 Federal Regulation 33CFR159, which incorporates EPA standards for water pollution control, governs the design, construction, and certification of marine sanitation systems. All Moeller waste tanks meet the material and pressure specifications for sanitation tanks as called out in the federal regulations, as certified by the National Marine Manufacturers Association.
Each Moeller water tank is manufactured at our factory in Sparta, TN. The resin meets FDA specifications for polymers used in contact with food*, which ensures safe, odor-free water.
For more information, contact your Regional Sales Manager.
---
*21CFR177.1620 Code of Federal Regulations TITLE 21 FDA Subchapter B,
"Food for Human Consumption, Indirect Food Additives–Polymers"