It's all about options
While the industry knows that performance, safety, and regulatory compliance are our top priorities, our partners understand that we deliver value as well. We recognize that the cost of a fuel tank has nearly doubled since the EPA emissions regulations of 2011, and we continuously strive to produce the tank you need at the price you can afford.
As system integrators, we review each customer design and recommend the best valves and hardware for each specific requirement: whether Moeller valves, or valves from another leading supplier. Our full-time in-house engineers study your tanks and perform a Tip Study per the requirements of EPA and ABYC.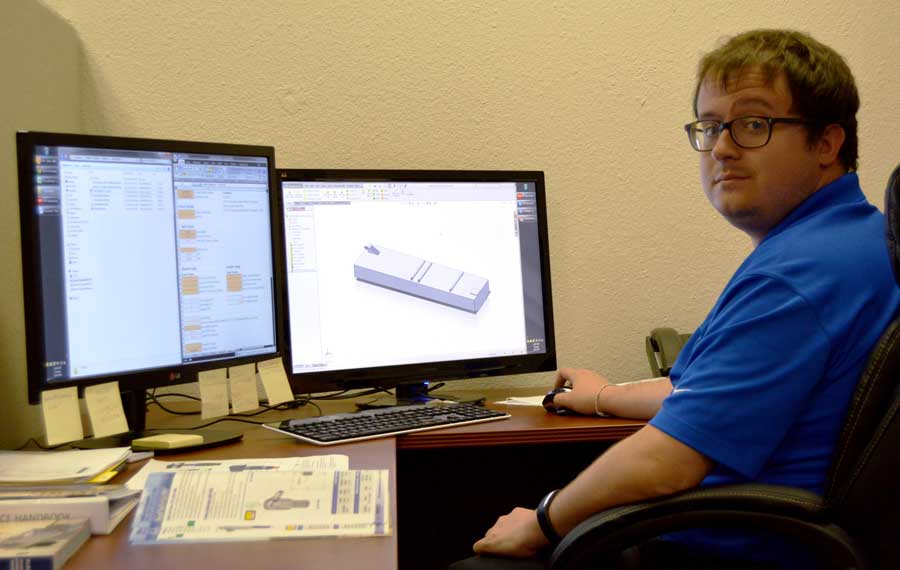 The Tip Study is a computerized simulation which shows how your new tank will perform under different conditions. Once we get the performance data we need, we recommend which components to use and where to install them. We issue a summary report to each customer as part of our quotation process and a detailed analysis once the contract has been signed.
To see our summary report, Sample Tip Study